PFASs/Teflon Documents from Sharon Lerner (The Intercept)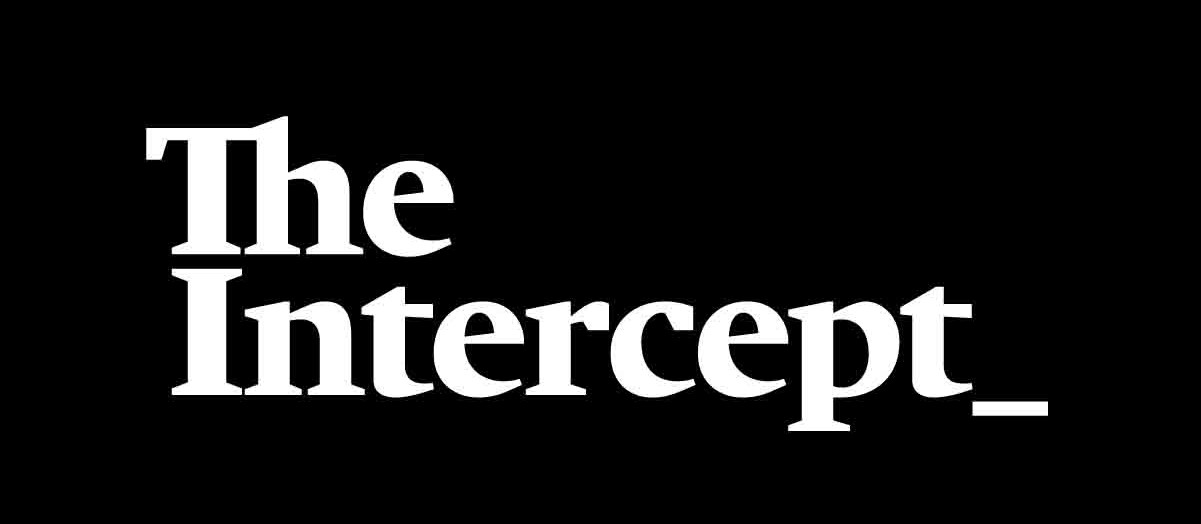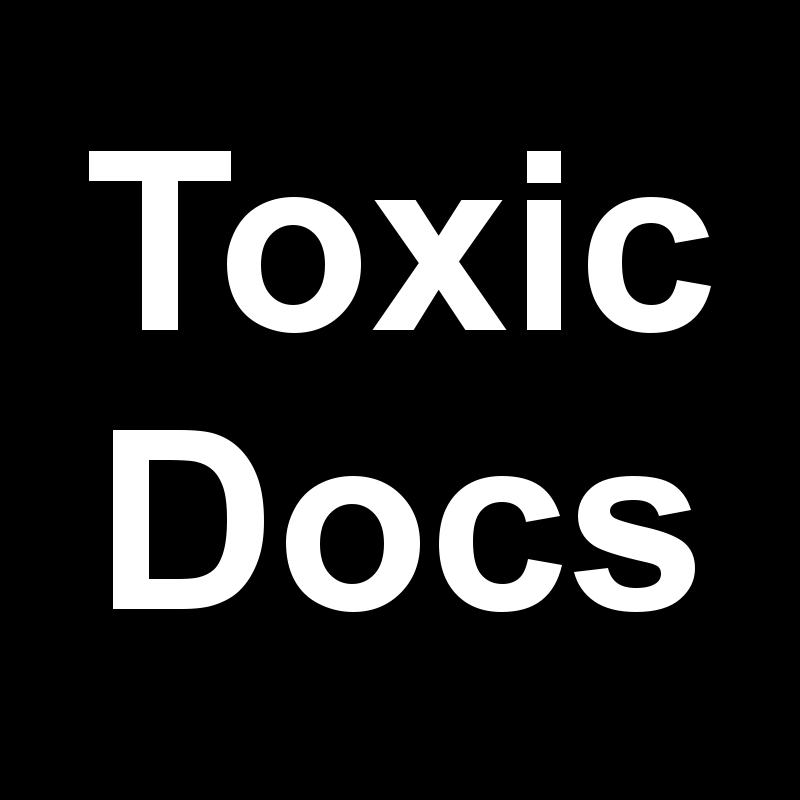 Sharon Lerner (@fastlerner) is one of the best investigative journalists working today. Now a reporter for The Intercept, Lerner specializes on the environment and health.
In the past couple years, has been writing a series of reports on PFASs. The series was a National Magazine Award finalist last year. It's a must-read for anybody interested in environmental health:
"The Teflon Toxin" (at www.theintercept.com)
Here's an excerpt:
Over the past 15 years, as lawyers have been waging an epic legal battle — culminating as the first of approximately 3,500 personal injury claims comes to trial in September — a long trail of documents has emerged that casts new light on C8, DuPont, and the fitful attempts of the Environmental Protection Agency to deal with a threat to public health.
This story is based on many of those documents, which until they were entered into evidence for these trials had been hidden away in DuPont's files. Among them are write-ups of experiments on rats, dogs, and rabbits showing that C8 was associated with a wide range of health problems that sometimes killed the lab animals. Many thousands of pages of expert testimony and depositions have been prepared by attorneys for the plaintiffs. And through the process of legal discovery they have uncovered hundreds of internal communications revealing that DuPont employees for many years suspected that C8 was harmful and yet continued to use it, putting the company's workers and the people who lived near its plants at risk.
ToxicDocs is pleased to now host these documents, graciously provided to us by Lerner herself.
Lerner's investigation centers on DuPont and a class of synthetic compounds known as Per- and Polyfluoroalkyl Substances (PFASs). She begins with an investigation of PFOA / C8, commonly used in teflon, and moves on to other PFASs like PFOS and GenX. A later entry in the series documents the development of Aqueous Film-Forming Foam (AFFF), a firefighting compound that has polluted the drinking water supply in many communities.
We've created four Special Collections out of the material used for Lerner's series. Simply go to Advanced Search to see the list or use the links below.
You can also view the entire PFAS collection by choosing it from the toxic substances list. Or click here.
We'll be spotlighting more individual documents from this material and linking back to Lerner's stories that use them in the coming weeks.