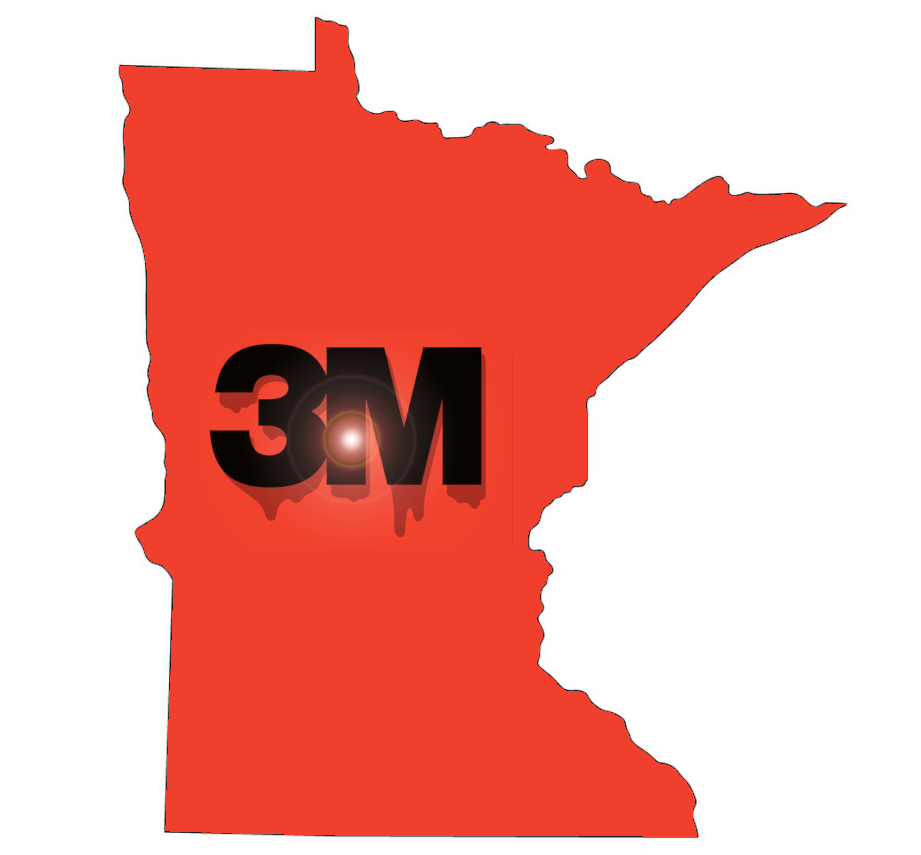 We've just added about 90 new documents on 3M and PFASs in Minnesota. 3M recently settled a case brought by the state for $850 million.
Among other issues, these documents show deliberation by 3M and pollution control agencies on threats to water quality. They also allow one to track 3M's construction of waste disposal sites.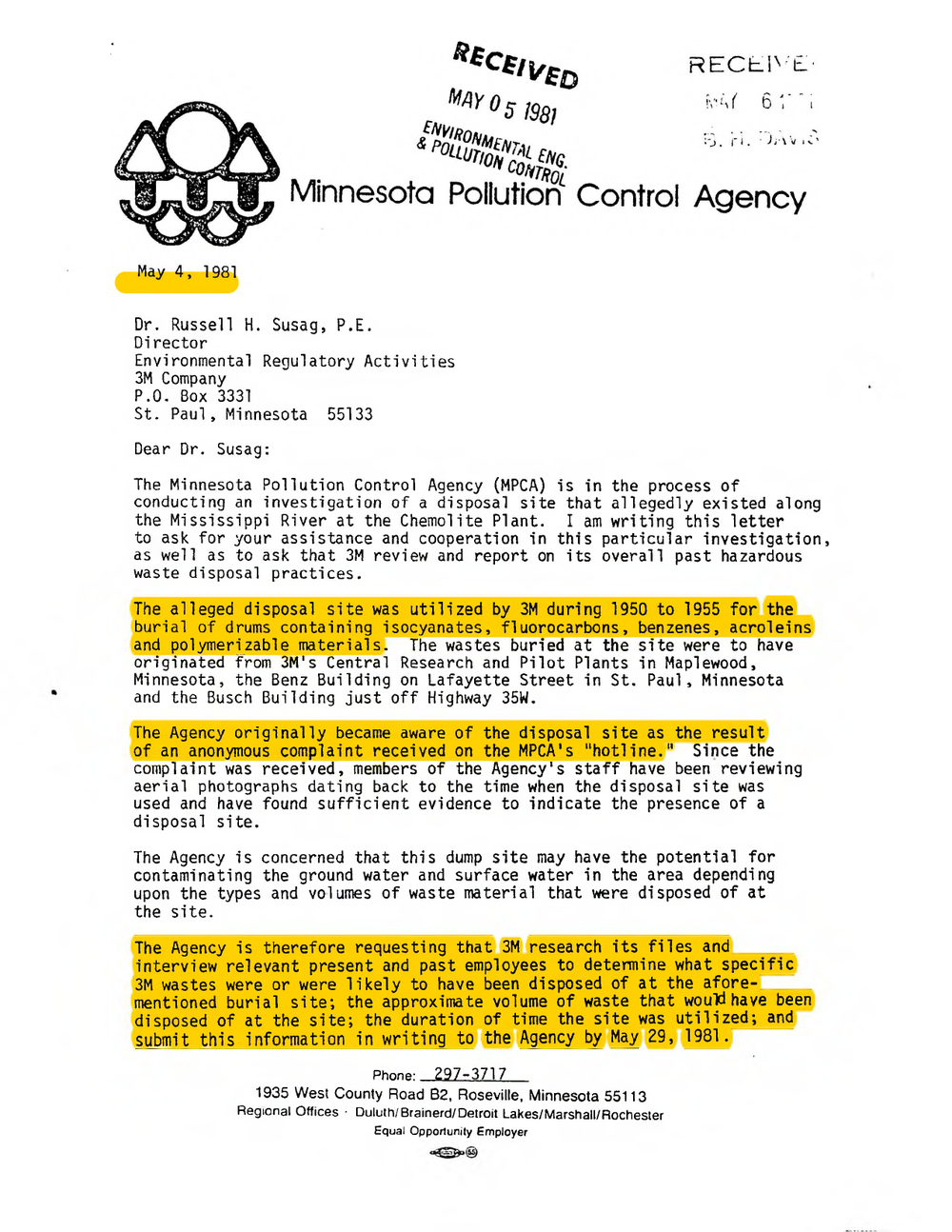 Image: Minnesota polution control agency discussing potential risks of 3M disposal site (1981)
You can access these by choosing the "Minnesota PFASs" Special Collections category. Or just click here!
Special thanks to Tom Bruton of the Green Science Policy Institute and Lauren Richter of the PFAS Project for making this available. You can read here about the 6,000+ PFAS documents we're making avaialble in conjunction with the PFAS project.